International Fire Center : skilled safety trainers in Luxembourg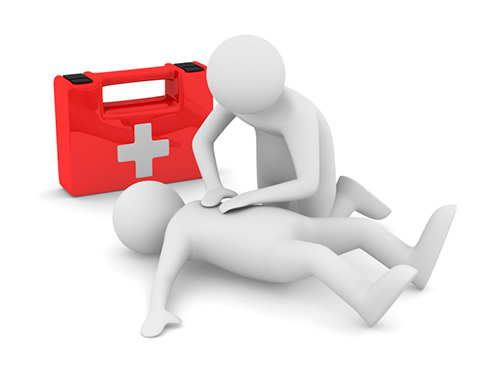 Learn the first steps of safety!
International Fire Center offers a full range of trainings of firefighting and security of persons.
Tailored to your needs, those safety trainings enable you to be operational in dangerous situations, espacially within your company.
We offer regulated trainings, available to everyone. Our professional risk control team offers technical training while providing teaching through practical exercises and put in concrete situation.
Discover all our trainings adapted to different professional backgrounds:
First level training fire intervention
– identify different types of fires
– chose the most appropriate means of intervention
– use the fire extingisher effectively and safely
– control alarm and alert conditions
Second level training fire intervention
– define the fire
– implement internal installations (extinguishers, RFT, hydraulic means…)
– apply the intervention methods defined by the scenarios (POI, contingency plans…)
Training of supervisors of evacuation
– locate in the dark or smoke
– mentor a group of people in particular circumstances
– manage a group at a collection point
Training for ERP (Establishments Receiving teh Public)
– knowledge of the technical security context (SSI, anti-smoke, clearance…)
– control behaviors to adopt in case of a disaster
Risk prevention training
– SSIAP trainings from level 1 to 3
– professional rescuer: initial SST, recycling, use of DEA
– explotation of Fire Security Systems (FSI)
– CHSCT training
– health safety at work: H0B0, PRAP etc.
– risk prevention: fire permit…
Our safety trainings fit your business
The safety training is a necessity, especially in the workplace.
Our team of professionals is trained with the latest safety technics, risk prevention, protection of people and fire extinguishing.
Tailored to your risk, your characteristics and your organizational arrangements, our trainings are tailor made. Learning occurs with groups up to 12 persons. Sessions can be done on one full day or several half days.
We have a Mobile Training Unit (MTU) to easily move around within Luxembourg companies.
Prevention and protection is everyone's business!
For the training program contact International Fire Center.